Today the fascinating world of home improvement and explore its transformative potential.
Your home is more than just a dwelling; it is a reflection of your personality and a sanctuary for relaxation and rejuvenation.
Embarking on a journey of home improvement can revitalize your living space, giving it a fresh and captivating look.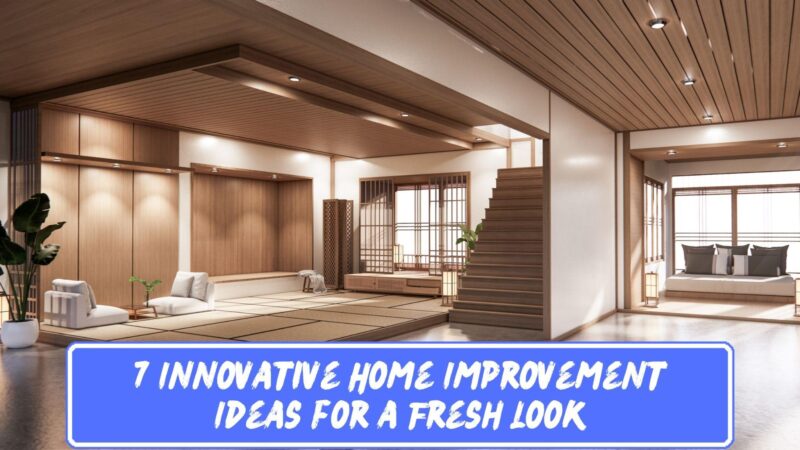 Here we will explore valuable knowledge and insights to inspire your home improvement endeavors.
From simple do-it-yourself projects to more comprehensive renovations, we will delve into the latest trends, timeless design principles, and innovative techniques that can breathe new life into your home.
Imagine the satisfaction of stepping into a home that exudes warmth and showcases your unique style.
Home improvement offers an opportunity to create a space that nurtures your well-being and enhances your everyday life.
From interior design ideas that optimize functionality to landscaping tips that create inviting outdoor spaces, we will cover a wide range of topics to help you elevate your living environment.
Additionally, we will explore sustainable and energy-efficient solutions that promote a greener future.
By incorporating eco-friendly upgrades into your home improvement plans, you can contribute to a more environmentally conscious lifestyle while enjoying the benefits of cost savings and increased comfort.
Some Ideas For Your Home Improvement
1. Embrace Smart Home Technology
With the rapid advancement of technology, integrating smart home features has become increasingly popular among homeowners.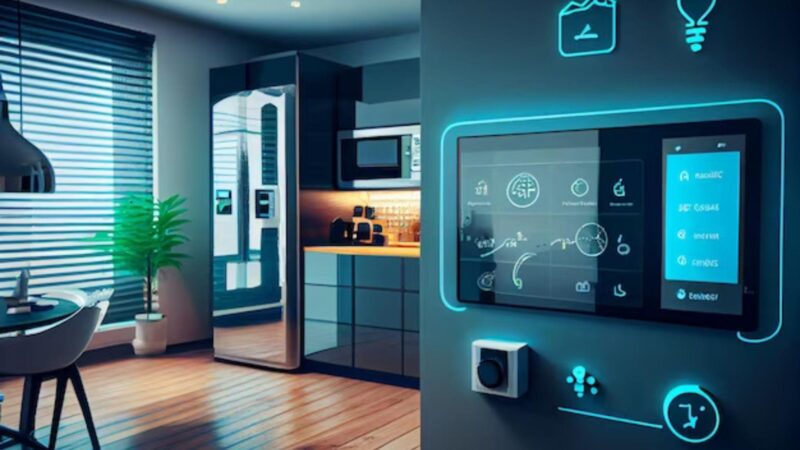 From voice-controlled lighting systems to automated thermostats, these innovations offer convenience, efficiency, and a touch of modernity to your home.
Imagine being able to adjust the lighting and temperature with a simple voice command or control your security system remotely.
Consider installing smart locks, security cameras, and even automated window blinds to elevate your living experience and create a truly connected home.
2. Go Green with Sustainable Energy Solutions
In an era of environmental awareness, sustainable energy solutions have gained immense popularity.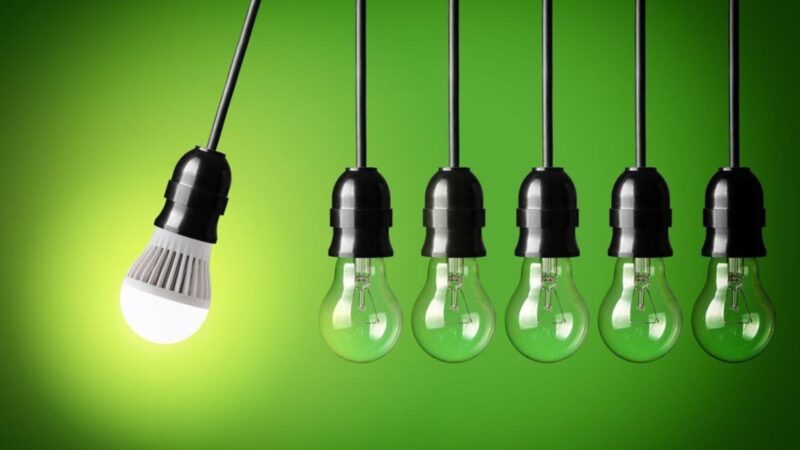 Embrace renewable energy sources by installing solar panels on your roof, which not only reduce your carbon footprint but also lead to long-term cost savings.
By harnessing the power of the sun, you can generate clean and renewable energy to power your home.
---
Read Also :
---
Additionally, integrating energy-efficient appliances and LED lighting throughout your home will further contribute to a greener environment and lower energy bills.
Make a positive impact on the planet while enjoying the benefits of reduced utility costs.
3. Create an Outdoor Oasis
Transform your outdoor area into a breathtaking oasis that seamlessly blends with your indoor space.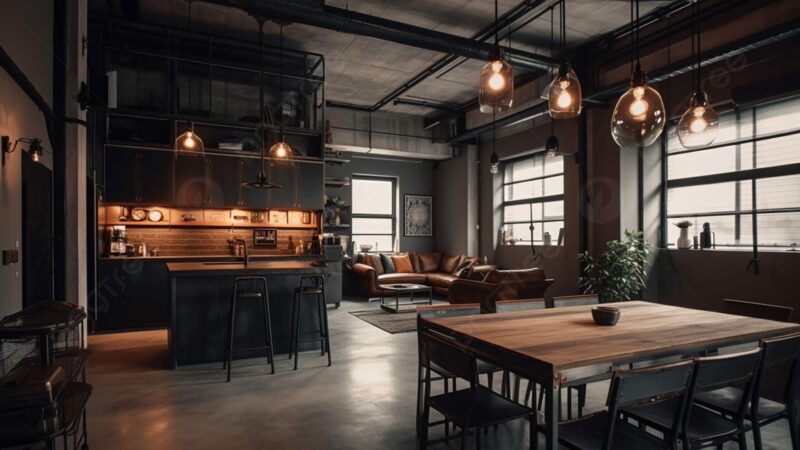 Design a cozy lounge area with comfortable seating, ambient lighting, and a fire pit for those chilly evenings.
Imagine spending quality time with your loved ones while enjoying the warmth of a crackling fire under the starry sky.
Consider adding a pergola or gazebo for shade and privacy, and enhance the ambiance with lush landscaping and vibrant flower beds.
By extending your living space outdoors, you can enjoy the beauty of nature while entertaining friends and family.
Create lasting memories in your private paradise.
4. Optimize Storage with Customized Solutions
Say goodbye to cluttered spaces by investing in customized storage solutions.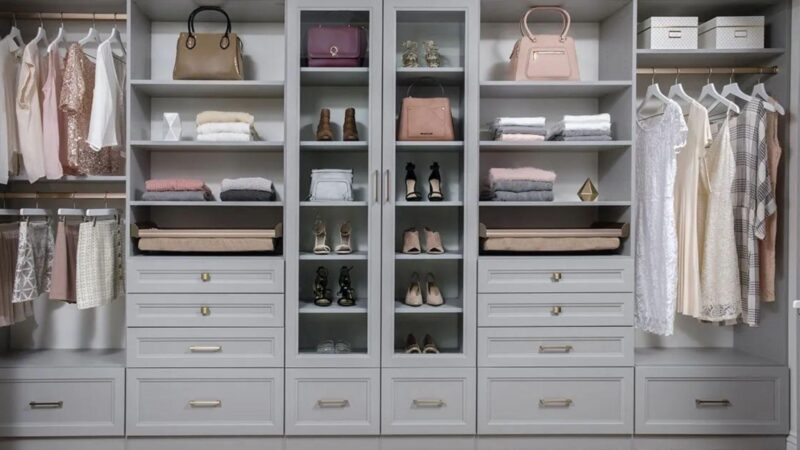 Built-in closets, multifunctional furniture pieces, and clever organization systems can maximize every inch of your home while maintaining a sleek and organized look.
Consider incorporating pull-out shelves, under-stair storage, or hidden cabinets to optimize space utilization and keep your belongings neatly tucked away.
With tailored storage solutions, you can declutter your home and create a more spacious and inviting environment. Enjoy the freedom of a clutter-free lifestyle.
5. Make a Statement with Lighting
Lighting plays a vital role in setting the mood and enhancing the aesthetic appeal of your home.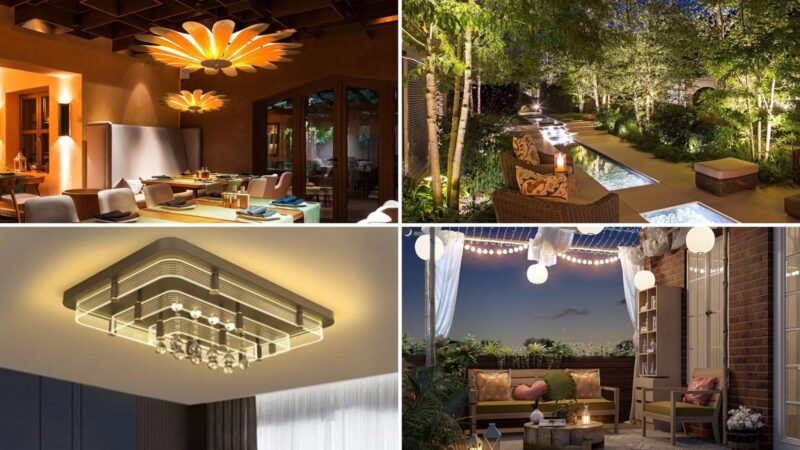 Make a statement with unique and eye-catching lighting fixtures that serve as functional works of art.
Install chandeliers, pendant lights, or wall sconces strategically to create focal points and add a touch of elegance to your living spaces.
Consider incorporating dimmer switches to adjust the lighting intensity according to different occasions and create a cozy ambiance.
Remember, well-placed lighting can dramatically transform the atmosphere of a room and evoke different emotions.
Illuminate your home with style and sophistication.
6. Elevate Your Walls with Artistic Touches
Give your walls a creative makeover by incorporating artistic wall treatments.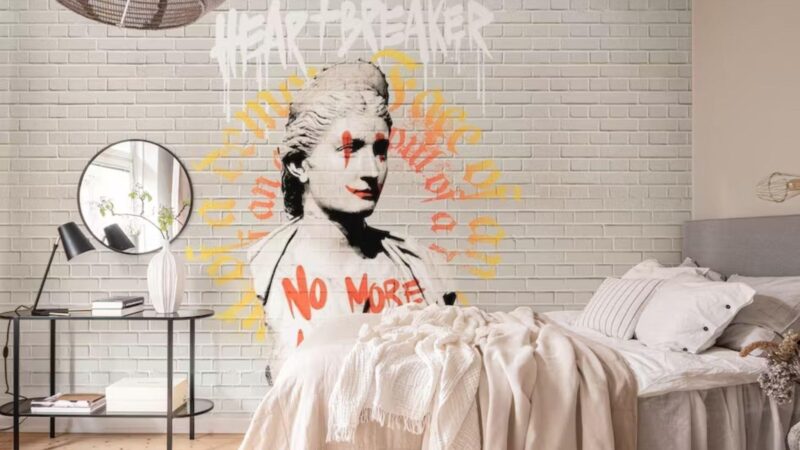 Explore textured wallpapers, bold paint colors, or decorative wall panels to add depth and personality to your rooms.
Experiment with various patterns, prints, and textures that resonate with your style, and create a stunning visual impact that will captivate anyone who steps into your home.
Consider creating an accent wall with a striking wallpaper design or installing a custom-made mural that reflects your personality.
Unleash your creativity and turn your walls into unique works of art.
7. Create a Dedicated Game Zone
Entertain your family and friends by creating a dedicated game zone in your home.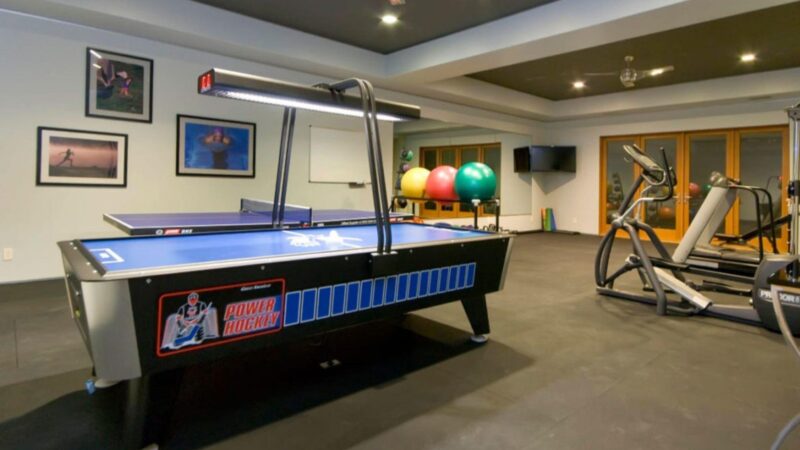 Set up a gaming console, install a large flat-screen TV, and arrange comfortable seating for an immersive gaming experience.
Whether you enjoy video games, board games, or card games, having a designated space for gaming can take your entertainment to the next level.
Consider adding a pool table, ludo board, or dartboard to cater to different interests and create a versatile gaming area.
Enhance the gaming zone with themed decor and adjustable lighting to create an inviting and exciting atmosphere for game nights and social gatherings. Let the games begin!
Conclusion
By implementing these seven innovative home improvement ideas, you can revitalize your living space and create a fresh look that sets your home apart.
From embracing smart home technology to incorporating sustainable energy solutions, each idea offers a unique way to enhance your home's functionality and aesthetic appeal.
So, why settle for a mundane living environment when you can transform your house into a stunning sanctuary that reflects your style and caters to your modern needs