Illuminate Your Outdoor Space with These Creative Lighting Ideas
When it comes to creating a warm and inviting atmosphere in your backyard, lighting plays a crucial role. Not only does it enhance the aesthetics of your outdoor space, but it also adds a touch of magic to those cozy evenings spent with friends and family.
So, if you're looking to brighten up your home and make your backyard the envy of the neighborhood, here are some creative lighting ideas to get you started:
1. Fairy Lights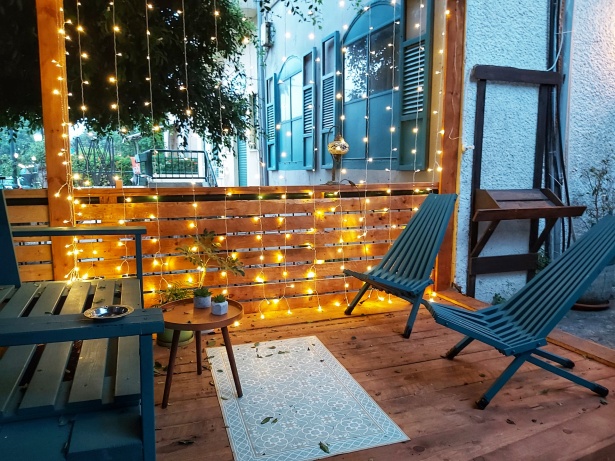 Who says fairy lights are just for the holidays? These twinkling beauties can transform any ordinary backyard into a whimsical wonderland. Hang them from trees, drape them along fences, or weave them through pergolas to create a magical ambiance. Fairy lights come in various colors and styles, so you can choose the ones that best suit your personal taste.
2. Solar-Powered Lanterns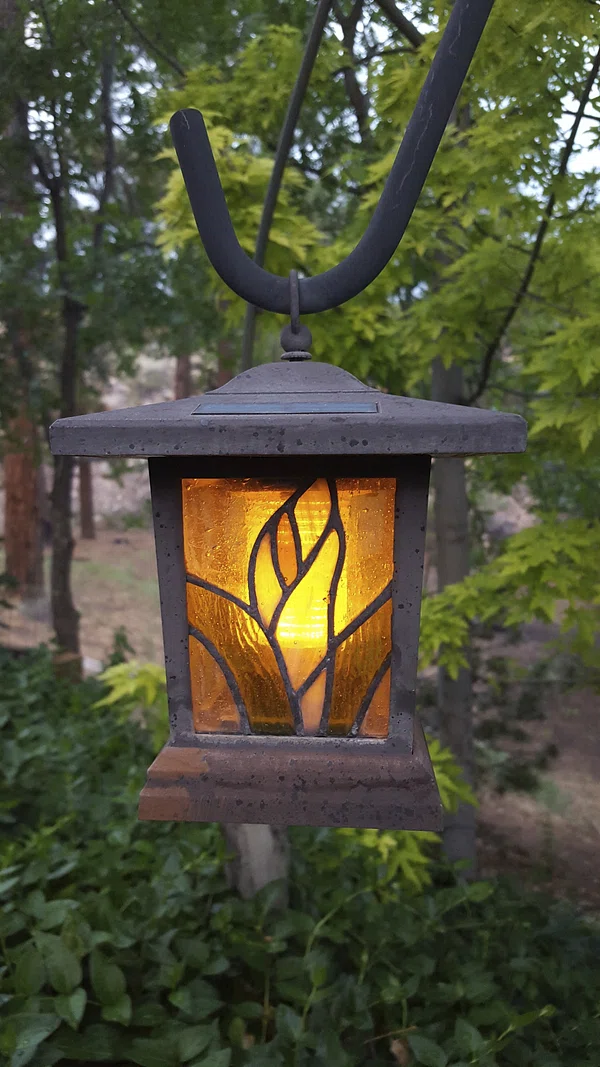 Not only are solar-powered lanterns environmentally friendly, but they also provide a soft and warm glow to your outdoor space. These versatile lights can be hung from tree branches, placed on tables, or used to line pathways. The best part? You don't have to worry about running out of batteries or dealing with messy cords.
3. Outdoor Chandeliers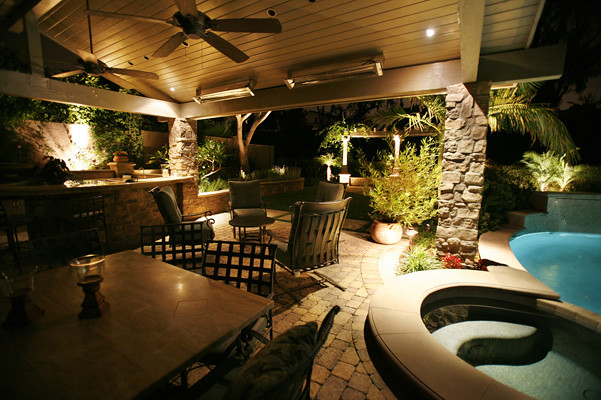 Who says chandeliers are only reserved for indoor spaces? Bring a touch of elegance to your backyard with an outdoor chandelier. Hang it above your dining table or seating area to create a luxurious and sophisticated ambiance. Opt for weather-resistant materials like wrought iron or resin to ensure durability.
4. Tiki Torches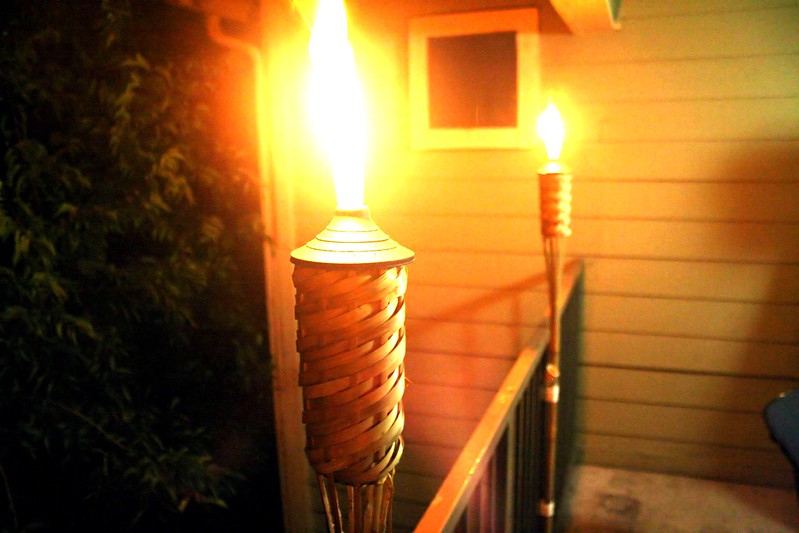 For a tropical vibe, tiki torches are a must-have. These traditional outdoor lights not only provide a warm and flickering glow but also help keep mosquitoes at bay. Place them strategically around your backyard to create a cozy and inviting atmosphere for your outdoor gatherings.
5. String Lights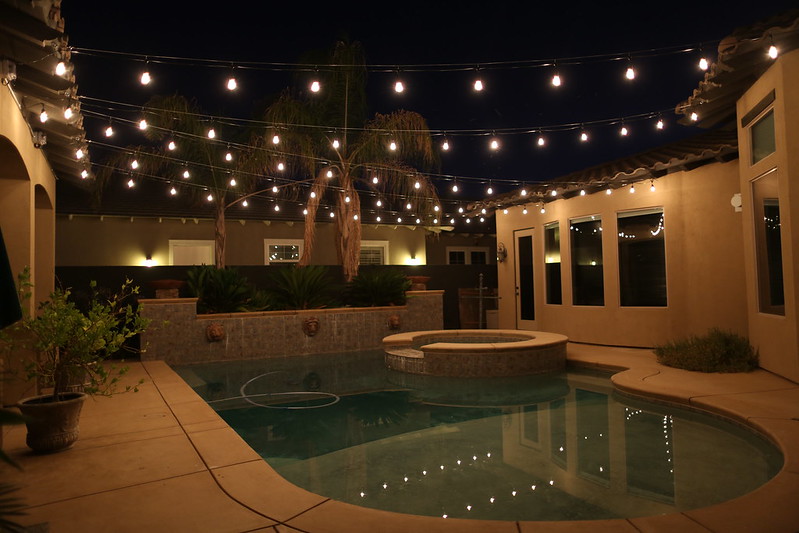 String lights are a classic choice when it comes to backyard lighting. Whether you opt for vintage Edison bulbs or colorful lantern-style lights, string lights add a touch of charm and whimsy to any outdoor space. Hang them along fences, wrap them around trees, or drape them across your patio for a cozy and inviting ambiance.
6. Pathway Lights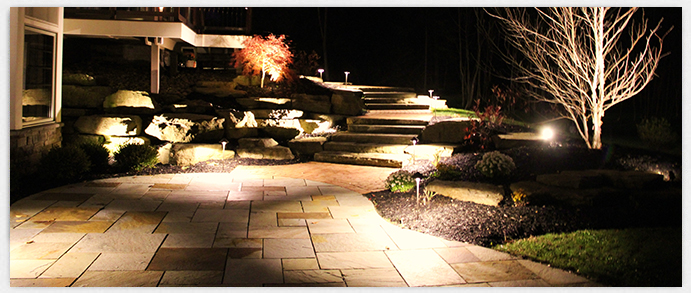 Guide your guests to your backyard oasis with pathway lights. These small, ground-level lights not only provide safety but also add a touch of elegance to your outdoor space. Choose from solar-powered options or low-voltage LED lights for an energy-efficient and long-lasting solution.
7. Fire Pits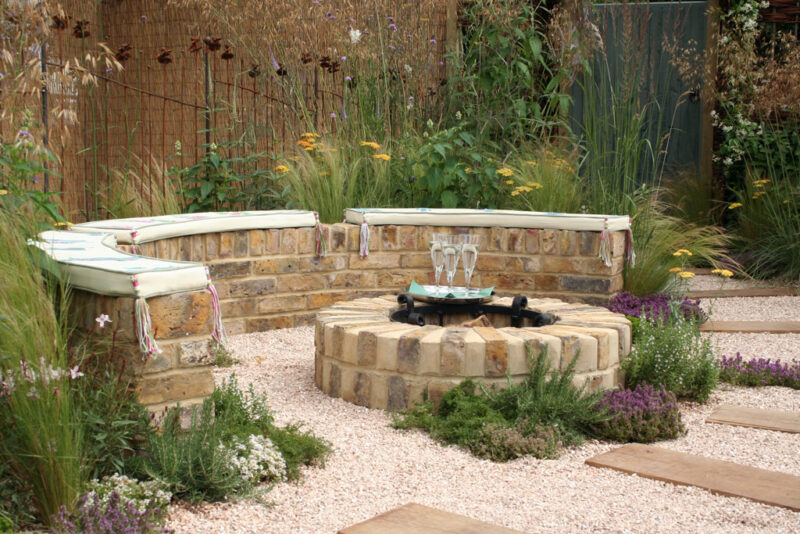 Nothing beats the warm glow and crackling sound of a fire pit on a cool evening. Not only do fire pits provide light, but they also create a cozy and inviting atmosphere. Gather around the fire with your loved ones, roast marshmallows, and enjoy the beauty of your backyard under the starry sky.
8. Outdoor Lamps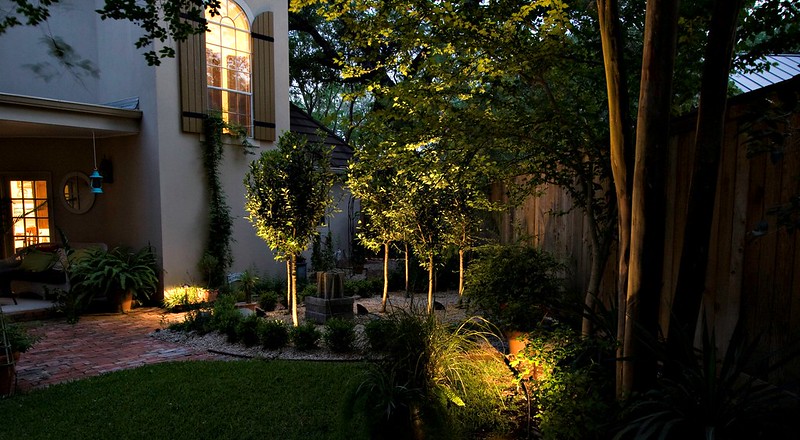 If you're looking for a lighting option that combines functionality and style, outdoor lamps are the way to go. These portable lights can be placed on tables, hung from pergolas, or used to illuminate seating areas. Choose lamps with weather-resistant materials and shades to ensure they can withstand the elements.
9. Upcycled Lighting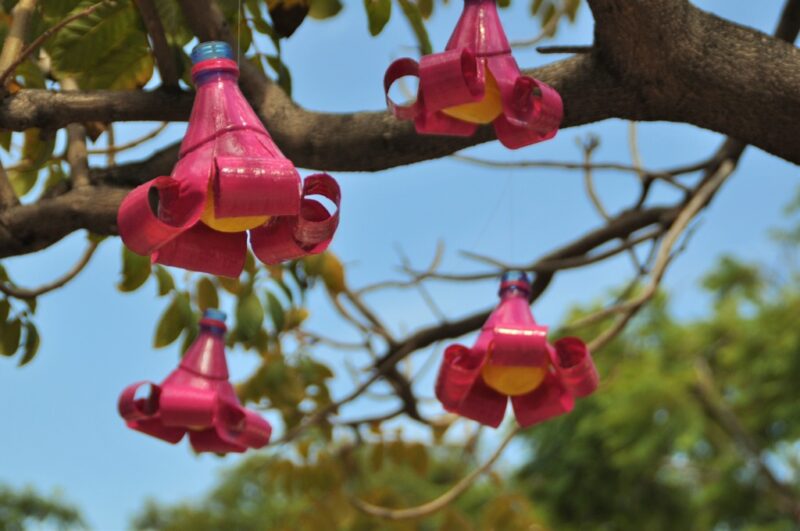 Get creative and give new life to old items by upcycling them into unique lighting fixtures. From mason jars to wine bottles, the possibilities are endless. Not only will you be adding a personal touch to your backyard, but you'll also be reducing waste and embracing sustainability.
10. Moonlighting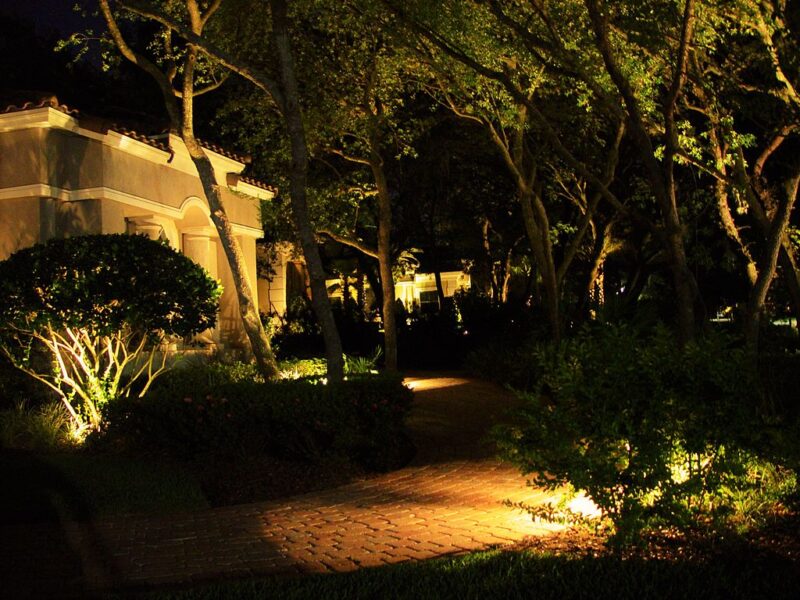 For a truly enchanting atmosphere, consider moonlighting. This technique involves placing lights high up in trees to create a soft, moonlit effect. The gentle glow cascading through the branches will add a touch of romance and elegance to your outdoor space.
With these creative lighting ideas, you can transform your backyard into a magical oasis. Whether you prefer a whimsical wonderland or a cozy retreat, there's a lighting option to suit every style and preference. So go ahead, brighten up your home, and create unforgettable memories in your beautifully illuminated outdoor space.