The Importance of Clean and Shiny Floors
Having clean and shiny floors can instantly uplift the atmosphere of any space, whether it's your home or workplace. However, when it comes to vinyl flooring, the accumulation of heavy wax build up can dull the appearance and diminish its brilliance. But fret not, as we have the perfect solution to bring back the shine and restore the beauty of your vinyl floors.
Before diving into the steps of removing heavy floor wax build up, it's important to understand why it occurs in the first place. Over time, regular waxing can lead to a build up of layers that become stubborn and difficult to remove. This not only affects the aesthetics of your floors but can also make them slippery and pose a safety risk.
Step-by-Step Guide to Remove Heavy Floor Wax Build Up
To remove heavy floor wax build up, there are several methods you can use. One of the most common methods is to use a chemical solution. You can use an industrial floor wax remover that comes in a spray bottle form and works on different types of flooring types.
For example, most chemical solutions come with pre-labeled instructions that you should follow carefully. Each product has specific instructions and unique active ingredients.
Follow these simple steps to effectively remove heavy floor wax build up on your vinyl flooring:
Gather the necessary supplies: You will need a floor stripper, a scrub brush or a floor polishing machine, a mop, and a bucket.
Prepare the area: Ensure good ventilation by opening windows or using fans. Remove any furniture or objects from the floor to prevent obstruction and make the cleaning process easier.
Dilute the floor stripper: Follow the instructions on the floor stripper packaging to dilute it with water.
Apply the floor stripper: Pour the diluted floor stripper onto a small section of the vinyl floor. Allow it to sit for a few minutes to soften and break down the wax.
Scrub the floor: Use a scrub brush or a floor polishing machine to agitate the softened wax. Work in small sections, applying gentle pressure and making sure to reach all corners and edges.
Remove the wax: After scrubbing, use a mop or sponge to wipe away the loosened wax and residue. Rinse the mop or sponge regularly to ensure effective cleaning.
Rinse the floor: Once all the wax and residue are removed, mop the floor with clean water to rinse away any remaining traces of the floor stripper.
Dry the floor: Allow the floor to air dry completely before placing any furniture or objects back onto it.
By following these steps, you can effectively remove heavy floor wax build up on your vinyl flooring and restore its original shine and beauty. Remember to always prioritize safety by wearing gloves and providing adequate ventilation during the cleaning process.
Another method is to use a homemade vinegar solution. Mix equal parts cream of tartar, white vinegar, and hot water in a bucket. Apply the solution to the floor with a mop and let it sit for a few minutes before scrubbing the floor with a brush or sponge.
You can also use ammonia to remove heavy floor wax build up. Take a 2-gallon bucket filled with warm water and add ½ cup ammonia to it. Mop the whole floor with this ammonia and hot water mixture until the waxy film disappears.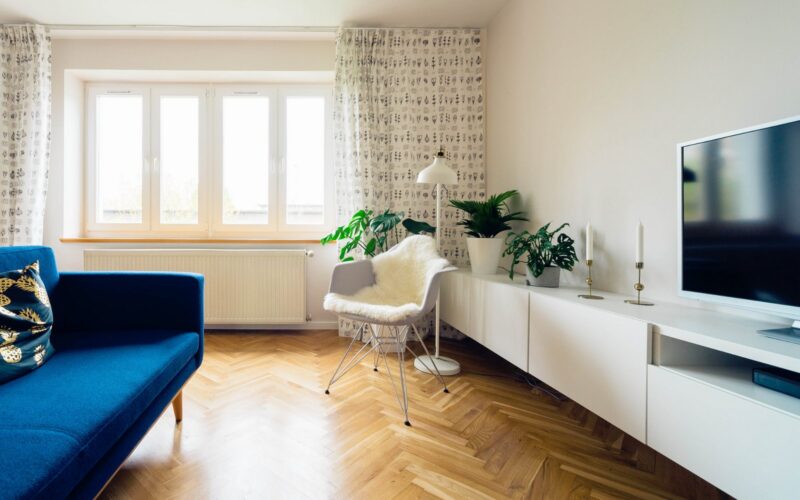 Maintaining the Brilliance
To maintain the brilliance of your vinyl floors and prevent future wax build up, consider implementing these simple tips:
Regular sweeping: Remove loose dirt, dust, and debris with a soft-bristle broom or a vacuum cleaner with a brush attachment.
Gentle cleaning: Use a mild floor cleaner specifically designed for vinyl flooring. Avoid harsh chemicals or abrasive tools that can damage the surface.
Prompt spill clean-up: Immediately clean spills or stains to prevent them from seeping into the vinyl and causing discoloration.
Protective measures: Place mats or rugs in high-traffic areas and use floor protectors under furniture legs to prevent scratches and scuffs on the vinyl surface.
Regular maintenance: Follow the manufacturer's guidelines for routine maintenance, such as recommended cleaning products and techniques.
By following these maintenance tips and periodically removing any wax build up, you can keep your vinyl flooring looking beautiful and ensure its longevity.