Insulation is an essential component of any home, helping to regulate temperature and reduce energy consumption. But what if your house lacks proper insulation? Don't worry, we've got a clever solution for you! In this blog post, we will explore some alternative methods to insulate your home without traditional insulation materials. These ideas are not only cost-effective but also environmentally friendly.
1. Weatherstripping
Weatherstripping is a simple yet effective way to seal gaps around windows and doors. By using weatherstrips made of materials like foam or rubber, you can prevent drafts and keep your home cozy. It's an easy DIY project that requires minimal tools and can make a significant difference in your energy bills.
2. Thermal Curtains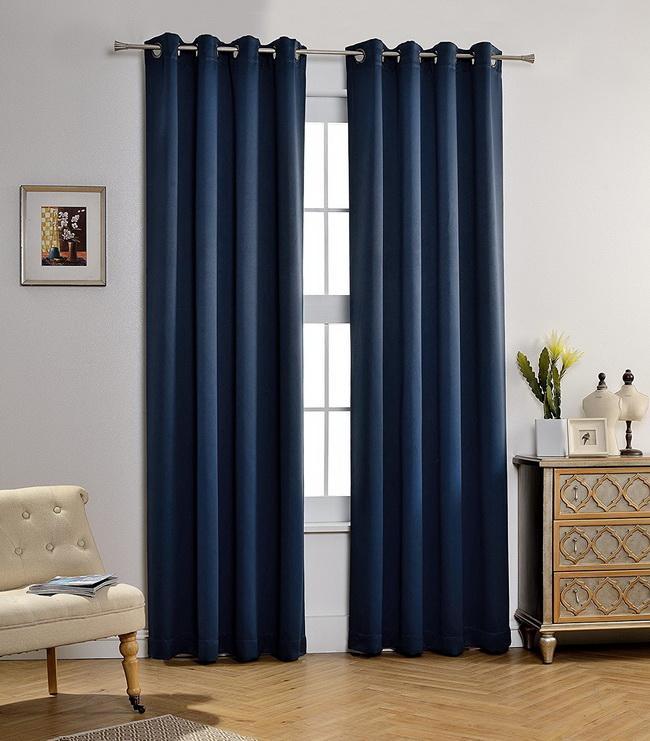 Thermal curtains are a stylish and practical way to insulate your windows. These curtains are made of thick, insulating fabric that helps to block out cold air in the winter and keep your home cool in the summer. They are available in various colors and designs, so you can choose the ones that complement your home decor.
3. Reflective Window Film
Another innovative solution for insulating your home is reflective window film. This film is applied directly to your windows and works by reflecting the sun's heat away from your home during the hot summer months. It can also help to retain heat inside your home during the winter. Reflective window film is easy to install and can significantly improve your home's energy efficiency.
4. Draft Stoppers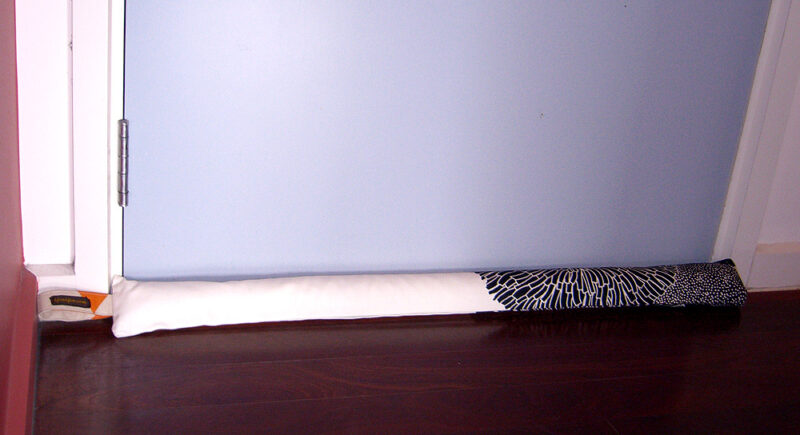 Draft stoppers, also known as door snakes, are long fabric tubes filled with insulating material. They are placed at the bottom of doors to prevent drafts from entering your home. You can purchase draft stoppers or make your own by filling a fabric tube with rice or dried beans. They not only help to keep your home warm but also add a decorative touch to your interior.
5. Bubble Wrap Insulation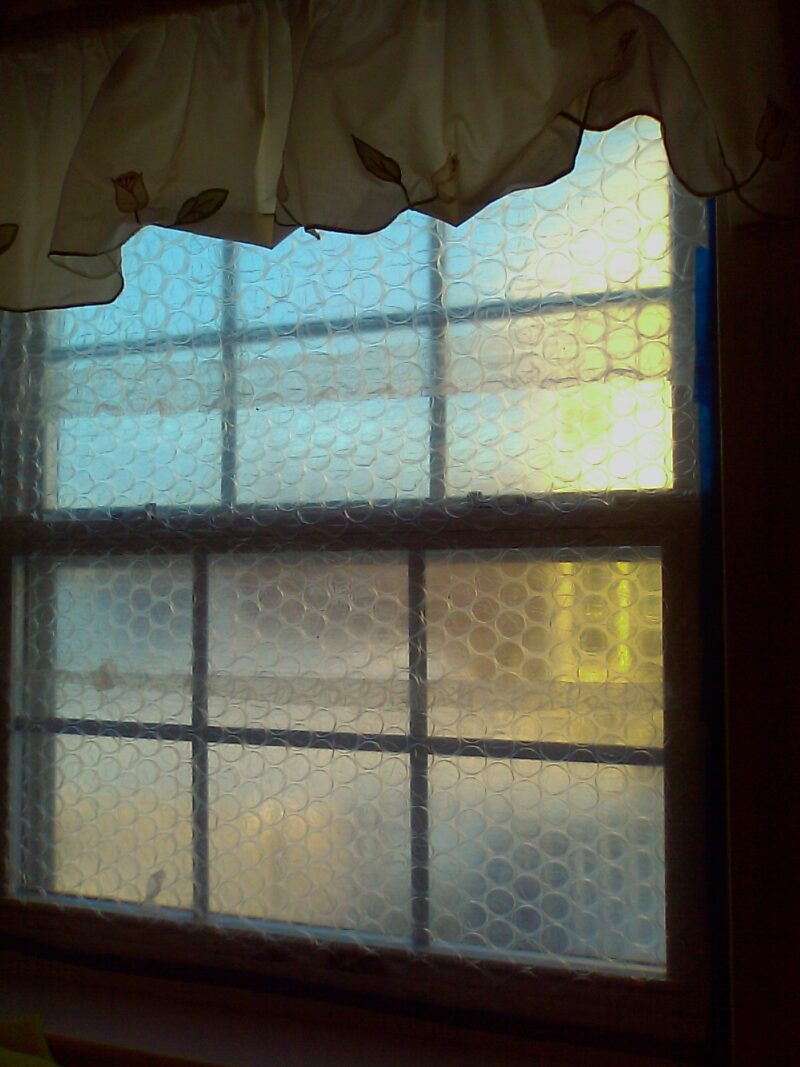 Believe it or not, bubble wrap can be an effective insulation material. By attaching bubble wrap to your windows, you create an additional layer of insulation that helps to trap heat inside your home. It's a low-cost solution that can be easily removed when no longer needed.
Conclusion
Insulating your home without traditional insulation materials is not only possible but also practical. By using methods like weatherstripping, thermal curtains, reflective window film, draft stoppers, and bubble wrap insulation, you can create a more energy-efficient and comfortable living space. These solutions are not only budget-friendly but also environmentally conscious. So, why wait? Start insulating your home today and enjoy the benefits of a well-insulated, energy-efficient house!