Are You a Northscaper?
By the strictest of definitions, a Northscaper is a homeowner or property holder who gardens or landscapes in the challenges of a cold northern climate, which is generally defined as hardiness zones 1-5 in North America.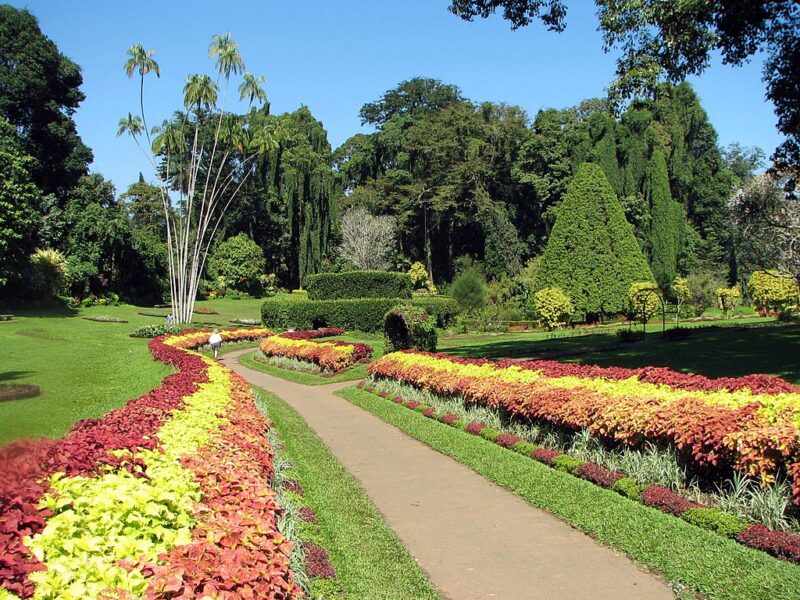 Northscapers actively seek to transform their yards and gardens to beautify and increase the functionality of their outdoor living environments.
But not all gardeners or landscapers in northern climates are Northscapers – there are specific traits that truly distinguish Northscapers from "run-of-the-mill" northern homeowners and gardeners. Read on to see whether you have the makings of a true Northscaper.
Northscapers are proud to live in the North. Rather than envying the lucky "so-and-sos" who live in warmer climates and can grow seemingly anything they want, Northscapers gladly accept the challenges that come with creating beautiful landscapes and gardens, growing plants, and working the earth in a northern climate.
---
Read Also:
---
In fact, they relish these challenges and take great pride in their achievements in the face of this climatic adversity.
For Northscapers, working with plants, the earth, and the great outdoors is a passion and a pastime, a hobby, or, if they are so fortunate, a living.
Northscapers can't think of a place they'd rather be than communing with nature in their yards and gardens, in parks, and throughout their communities. They have a deep respect for nature, caring for living things and working with their environment rather than against it.
Northscapers Find Beauty in a Northern Fall Scene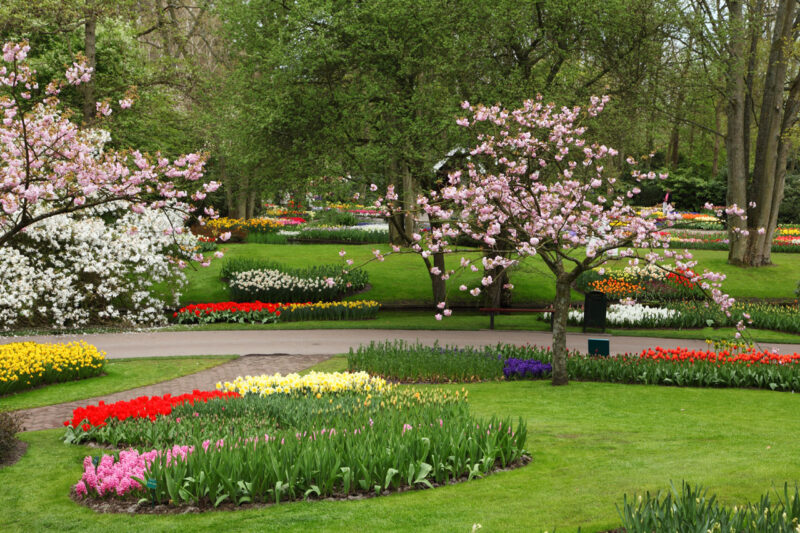 Northscapers find pleasure and meaning in each of the vibrant seasons that nature sends their way.
In fact, Northscapers thrive on this variety and use it to their advantage when carving out their space in the world.
They work hard to create wondrous gardens and take the time to enjoy them during the summer, they are awed by the resplendent colors of fall, they are inspired by the cold crispness of winter and the subtle beauty of a blanket of snow, and they revel in the renewal and promise that arrives once again with spring.
Northscapers are proud to be an integral part of a larger community, bound by their common goals and interests in making the North a beautiful place to live.
They are genuinely good people who care about each other, seeing well beyond borders and colors.
They are eager to help each other by sharing their knowledge and experiences, their joys and their sorrows, and they celebrate in the accomplishments of their fellow Northscapers.
Most of all, Northscapers are doers. They transform their outdoor living environments for their personal enjoyment and for the enjoyment of others, from apartment balconies and the smallest of yards to the grandest of estates.
They are not afraid to get their hands dirty or put in a good day's work. They are guided by their dreams and are driven to turn them into their realities.
Are you a Northscaper? If so, then you are a member of a community of millions of people just like you. It is for these people that Northscaping was created, and it is for these people that we salute!