As the fourth-largest city in the United States, Houston has long been a hub for economic growth and development. With its diverse economy, strong job market, and affordable cost of living, the city has become an attractive destination for both businesses and individuals looking to relocate.
One sector that has seen significant growth in recent years is the residential real estate market. With a booming population and a strong demand for housing, Houston's housing market has become increasingly competitive.
To gain a deeper understanding of the factors driving this growth, we spoke with industry leaders in Houston's residential market. They provided valuable insights into the current state of the market and what the future holds for prospective homebuyers and investors.
Houston's Population Growth
One of the key drivers of Houston's residential market growth is its rapidly expanding population. According to the U.S. Census Bureau, Houston added over 91,000 residents between July 2019 and July 2020, making it one of the fastest-growing cities in the country.
This population growth has led to an increased demand for housing, resulting in rising home prices and a competitive market for buyers. Industry leaders predict that this trend will continue in the coming years, making Houston an attractive market for real estate investment.
A Diverse Economy
Houston's diverse economy is another factor contributing to its residential market growth. The city is home to a wide range of industries, including energy, healthcare, manufacturing, and aerospace.
Industry leaders we spoke with highlighted the importance of a strong job market in driving demand for housing. Houston's robust economy and low unemployment rate have attracted professionals from around the country, further fueling the demand for housing.
Affordability and Quality of Life
Compared to other major cities in the United States, Houston offers a relatively affordable cost of living. The city's housing market is known for its affordability, with a wide range of options available for buyers at various price points.
Additionally, Houston boasts a high quality of life, with a vibrant arts and culture scene, world-class dining, and a variety of outdoor recreational opportunities. These factors, combined with the city's strong economy, make it an appealing destination for individuals and families looking to settle down.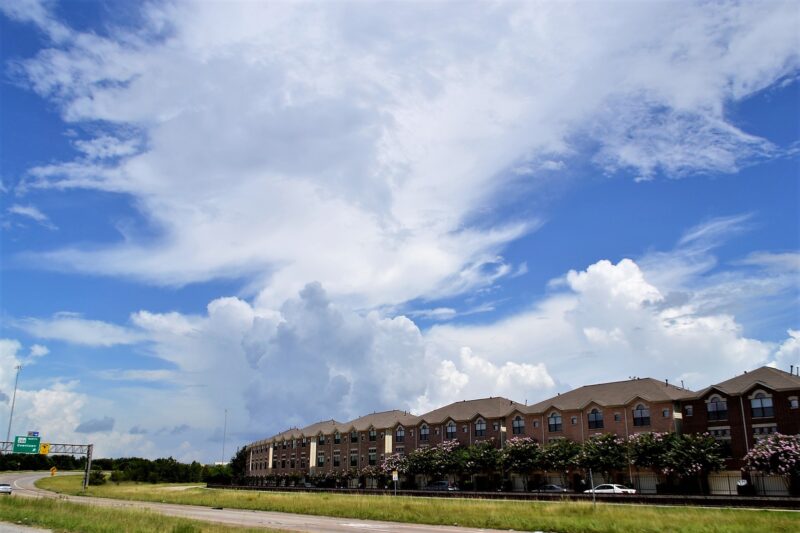 The Future of Houston's Residential Market
Based on our conversations with industry leaders, it is clear that Houston's residential market has a bright future ahead. The city's population growth, diverse economy, and affordability will continue to attract homebuyers and investors.
However, industry leaders also cautioned that the market may become increasingly competitive in the coming years. As more people flock to Houston, the demand for housing will likely continue to outpace supply, leading to rising prices and a more challenging market for buyers.
---
Related:
---
Conclusion
Houston's residential market is experiencing significant growth, driven by factors such as population growth, a diverse economy, and an affordable cost of living. The city's real estate market presents opportunities for both homebuyers and investors, but it is important to navigate the market with careful consideration and expert guidance.
If you are considering buying or investing in Houston's residential market, it is advisable to consult with a local real estate professional who can provide valuable insights and help you make informed decisions.